Elite Consultancy
Performance
Coaching
An educator, author and leadership coach. Elaine designs, delivers and supports CEO's, Directors and Senior Management Teams addressing leadership in complex environments. Elaine's has 22 years extensive performance coaching, consultancy and mentoring experience with many achievements in charity development, business planning, strategy planning, leadership, line management and people development - taking people's visions and dreams to reality.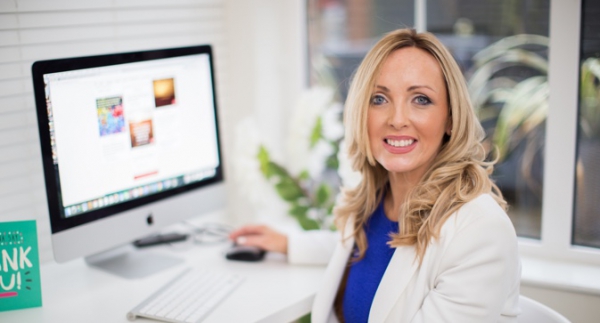 We can help with the right tools, strategies and lessons to support a charity or business needs. Associate Coaches are highly successful motivating professionals who are authors, speakers, coaches, leaders and trainers who aim to transform YOUR business or charity making a big difference to others.
As an experienced solution and consultancy provider, we can support change management helping executive leaders support their clients and customers embracing professional development, marketing and operational changes.
Business Planning

We offer you Elite Consultancy success packages to assist your growth and build your successful business.

Read More

Business Support Packages

We offer you Elite Consultancy packages to support your growth and improve performance of your business.

Read More

Charity Support Packages

We offer you Elite Consultancy packages to support the growth and improve performance of your charity.

Read More