Elite Consultancy
Professional
Consultancy
Elaine has extensive business and charity consultancy with many achievements in business planning, strategy planning, line management and leadership - taking visions and dreams and making them a reality.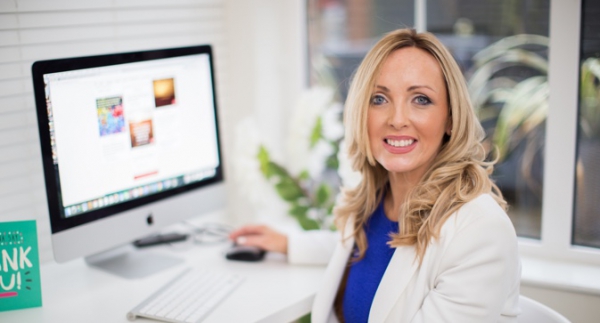 Elite Living Academy - School of Success team can help with the right tools, strategies and lessons to support your business or charity needs. Coaches are highly successful motivating consultants who are authors, speakers, coaches, leaders and trainers who aim to transform YOUR business or charity to make a big difference to others.
As an experienced solution and consultancy provider, Elite Living Academy supports businesses and charities during change processes helping them support their customers and clients, embracing development, marketing and operational changes in meeting their needs.
Business Planning

We offer you Elite Consultancy success packages to assist your growth and build your successful business.

Read More

Business Support Packages

We offer you Elite Consultancy packages to support your growth and improve performance of your business.

Read More

Charity Support Packages

We offer you Elite Consultancy packages to support the growth and improve performance of your charity.

Read More