Elite Consultancy
Charity
Support
Packages
Elite Living Academy can offer you Elite Consultancy SUPPORT Packages to support you to improve performance daily - transforming how you work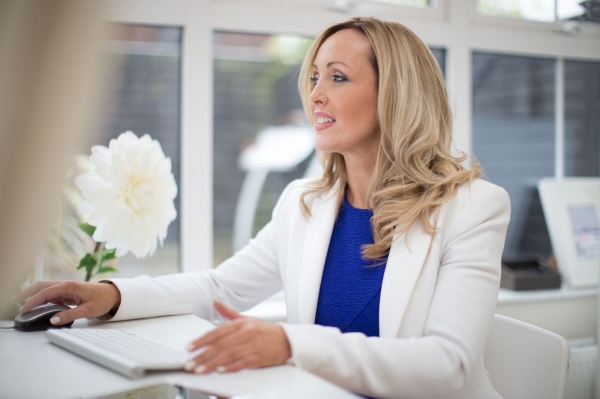 CHOOSE A LEVEL THAT SUITS YOU.
Charity Support Packages
15 minutes FREE CHARITY SUPPORT DISCOVERY SESSION

1-1 CHARITY SUPPORT/ COACHING SESSION £60:
1-hour coaching session on an area of need Strategy Implementation; Marketing Support; Sustainability Planning; Impact Reporting Staff & Volunteer Coaching/ Training; Line Management
£350 charge per day on the following areas of support:
MONITORING/ EVALUATIONS: Record victories and celebrate impact
PERFORMANCE MANAGEMENT: Staff Performance reviews
NLP (Neuro-Linguistic Programming): Understand your customers, staff, adapting to your needs, define the art of asking, master selling and getting contracts with better rapport and communication
LINE MANAGEMENT: Policies and procedures, motivating employees and monthly support to free up your time with other key areas of work
RISK MANAGEMENT: Risk identification, assessment and reviewing to ensure you are legal, compliance and operating with good policies and procedures
RELATIONSHIP MANAGEMENT & PARTNERSHIP WORKING: relationship building, partnerships, collaboration agreements, stakeholder management, team building, building your vision, mission and values
FUNDRAISING & FUNDRAISING PLANNING: Understand and create Multiple Revenue Streams for your organisation, have a critical analysis of your charity to look at your current funding streams and how these can be improved STRATEGIC SUPPORT: Facilitation and Consultation
HUMAN RESOURCES/ EMPLOYING NEW STAFF: Employing new staff members, recruitment and selection, interviews
Through Elaine's charity work, she has touched the lives of thousands of people who are more vulnerable in our society, preventing isolation, supporting mental health and developing key services within communities for families. Elite Living Academy is committed to getting results to create the life, business and charity you dreamed of. Elite Living Academy has Elite coaches and staff who transform lives and our commitment is to Educate, Motivate and Inspire you beyond your current mind set making a Big Difference to others.
ALSO SPECIALISING IN:

LIFE COACHING & TRANSFORMATION PROGRAMMES
ELITE LIFE COACHING - MASTER CERTIFIED TRAINING PROGRAMME
BUSINESS PLANNING PACKAGES: Monitoring, Impact Reporting, Staff Coaching
BOOK WRITING COACHING PACKAGES: Inspire Others with Your Hidden Story
HEALTH & WELL-BEING PROGRAMME DEVELOPMENT