Become
a
Coach
Elite Living Academy can offer you a 12 week Accelerator Coaching Programme to develop, support, assist and transform you and your coaching business. Courses, Resources, Exercises and Powerful Coaching Questions, Programmes, Presentation Material for all types of Coaching. Stop thinking and start doing today. Our unique programmes can also be branded with your logo, ready-made content for you to elevate your business.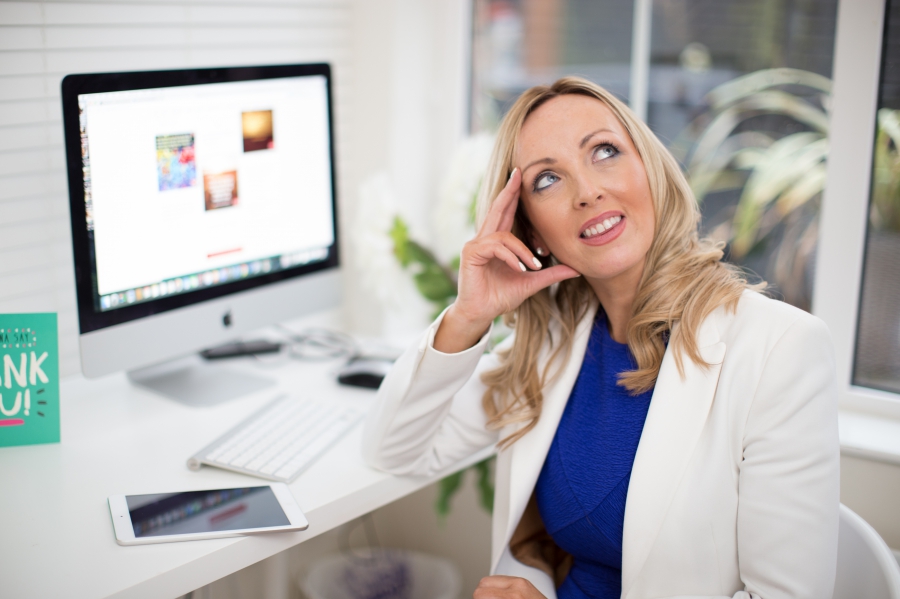 Choose Your Accelerator Master Coach Programme. You will get:
Live VIDEO/ AUDIO Calls – chat and coached with Elaine directly
Presentations and resources, you can use with your clients or groups
Continuous communication with Elaine via our private Facebook group & Zoom Room
Powerful guided discussions on your coaching business needs
A complete understanding of who you are, your unique style and achievements
Much more... just email me for more details on the content of our Master Coach Programme - all you need information to start you up as a coach, empowering you as a coach to serve and help others.
You are destined for greater things…
A better life, abundance of wealth, amazing loving relationships and great lifestyle for you and your clients
Life Coach - Discovery Sessions

1-1 Life Coach Discovery Session £60: 60 mins coaching session

Explore if you want to become a life coach or enhance your current coaching practice. It will empower you with the right guidance and tools to address a priority area of your business and how to build your coaching business.

Read More

Life Coach - Business Development Sessions

1-1 Life Coaching Business Development Session £100: 90 mins coaching session

Assess your current practice and discuss areas of your business you want to start or change - guidance and discussion on support needed for building your coaching business helping you to make the right choices, goals and guide you on the right path for a successful coaching business.

Read More

Life Coach – Training Material

Say something about the Training materials

Read More